We sign our furniture
as though it were a work of art
Authentic style
This project was launched in 1974 and has grown steadily over the years. The company's image is mostly distinguished by the manufacture of traditional classic furniture while at the same time portraying a modern business capable of accommodating the current furniture requirements, with a passion for and attention to the items of past times.
Making classic furniture offering the very best in terms of quality, always. In order to do so, TARBA CASACLASSICA has always relied on qualified and skilled designers, capable of developing new highly inspirational interpretations of classic lines. This is always backed by
research into new techniques and materials carried out attentively by expert cabinet making craftsmen.
These values are an underlying trait of the company's approach and have brought it success on national and international markets.
The expert hands of the craftsman transfer all of their know-how to the quality woods of the CasaClassica and Luigi Tarini furniture collection, giving each piece a unique handcraftd quality, so that it ramains exclusive and valuable over time.

Contact us for more informations


LUIGI TARINI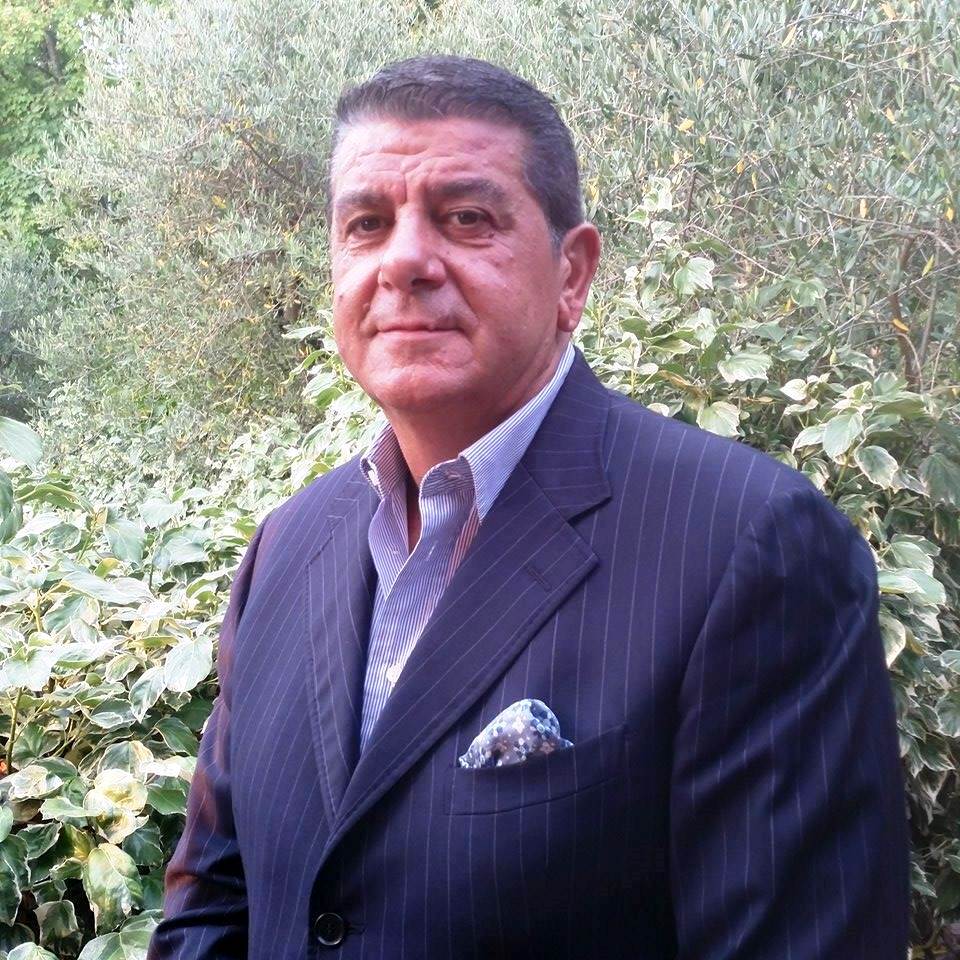 Cabinetmaking - a traditional trade learned from the age of ten or twelve years of age, become, over
time, a true family passion. A passion which, as early as 1974 started to become a small business thanks
to the tenacity of Luigi Tarini, just seventeen years old at the time. Work was constant, first in a storage
shed, then in a small shop, certain that one day those small handcrafted pieces and those first pieces of
furniture would attract a wide clientele. A dream, a passion, an ancient trade come true with the opening
of a small company, "Tarba", which produced classic and modern furniture in Pesaro area.
In 1980 Tarba expanded to its current factory and office, in confirmation of furniture that is special
because it is handcrafted. The tangible confirmation arrived in 1992 with the foundation
of CasaItalia, a furniture sales franchising system with offices in Pesaro, born of the idea of a group of
several entrepreneurs. All of this culminated in the creation of "Casaclassica" in 2006 and the new "Luigi
Tarini" line in 2009. Modernity and tradition, love and commitment are the winning characteristics that
the company has pursued since 1974.
This coherence has made them unique over the years, offering the clientele classic and traditional
furniture in step with modern times. The diligence and the talent of qualified designers combined with
the techniques the market has to offer has formed the perfect union between classic lines and modern
spaces, between the value of hand applied decorations and the practicality of innovative techniques.
This is the secret of unique furniture which has allowed Luigi Tarini to consolidate his success on the
international market over time. This is the secret of high quality furniture!